Experienced Oil & Gas Consultant for In-Depth Geological Analysis
Earthsource Consulting Inc. offers industry professionals an extensive history as an oil and gas consultant. I supply global enterprises with the economic analysis required for further exploration in their sector. My company provides resource evaluation and research and analysis to support your site's most critical assets. Optimize your operational performance by leveraging my experience. I'll help you increase your competitive advantage while maintaining your environmental responsibilities.
Through my previous work in Denver, CO, with Pennzoil as a trained oil geologist, and time spent in the Rocky Mountains, Williston Basin, and the Denver-Julesburg Basin, I can assure my clients an unparalleled understanding of their operational requirements.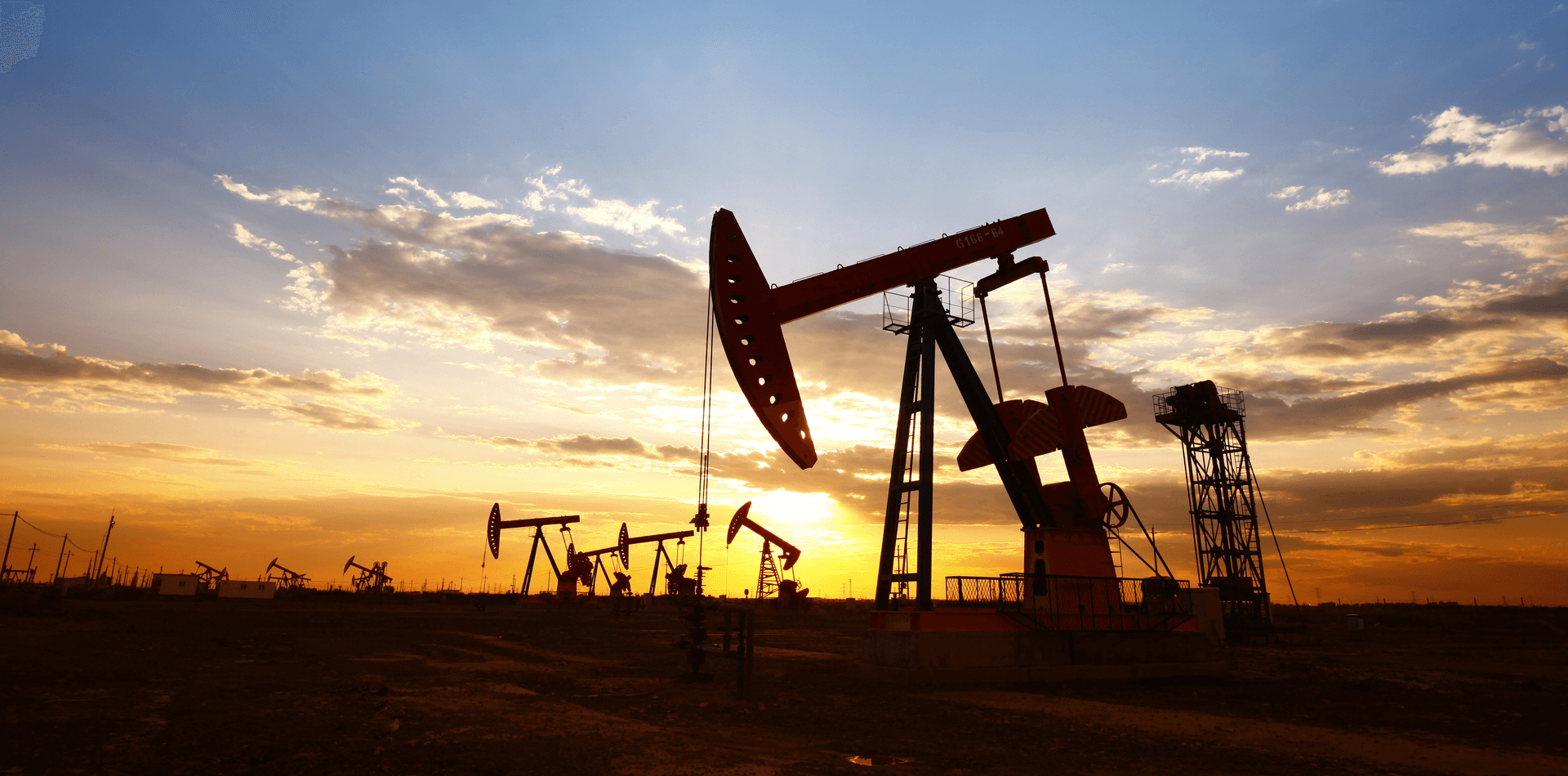 Oil & Gas Expert Witness Services
My expertise is invaluable as an expert witness for the industry. Not only do I understand the resources and requirements of the field, but I can also utilize first-hand industry knowledge. When you require an experienced professional to support your work, call on an
environmental expert
committed to the future of the planet.